premium Service
Build a podcast that matters
Your time is important. So is your content. Let's build a podcast that will honor both of those and help you grow your business.
podcast goals
Build from the Ground Up
At the end of our time together, you'll walk away with a fully-fleshed-out, strategically designed podcast with relevant audio and visual assets, your first two episodes, and a content plan to keep your momentum going. You'll have confidence in your studio setup, episode topics, performance, and interviewing skills to help you achieve the goals you set for your podcast.
Equipment and acoustics
Equipment, software, and recording studio matter.
CONTENT DEVELOPMENT AND PLANNING
Build they type of podcast that will achieve your goals.
INTERVIEW AND PERFORMANCE CONFIDENCE
Interviewing is a skill. So is performance. Both can be learned.
PROFESSIONAL SOUND
Sound design and audio production rivaling the best.
podcast marketing
Plan a marketing strategy that gets traction.
A Proven Process
How We'll Work Together
Design your podcast
We'll work together to build your podcast from the ground up, including audio branding, episode design, series arc, theme, and more.
Develop your content
We'll create a flexible, six month content calendar, strategically designed to achieve your goals. You'll never be stuck on what topic to do next.
hone your skills
We'll work together to ensure your interview and performance skills are top notch, keeping listeners engaged through  expert storytelling.
FEEDBACK AND REVISION
You'll be able to listen to a rough cut of each episode to ensure we're on track with expectations, and revisions are included as part of the production package.
marketing plan
Together, we'll create a marketing plan that focuses on the exact audience you need to achieve your goals, how and when to engage them, and the option of ongoing support.
distribution
Once the series is complete and the final versions of the episodes are finished, your podcast will appear on all the major podcast platforms, available to anyone.
Deliverables
What You'll Get
From Preparation to Production to Promotion Planning, you will move forward with confidence and the full support you need.
You also have the option of including fully produced YouTube videos to your audio package.
Creative Planning Sessions
We'll have regular Zoom meetings, especially in the beginning, where we create a comprehensive creative direction document you can refer to throughout the project. Think of it as your compass as you record. You'll also have direct email support if something comes up between meetings and access to me via text for emergencies.
6 Month Content Calendar
Regular Zoom meetings
Open email support
Text for emergencies
Tech and Equipment Support
Professional sound isn't just good to have; it's a necessity. We'll work together to determine the best equipment and software to use, how to use it, and what to do when things go wrong.
Microphone recommendations
Studio acoustics recommendations
Software recommendation
Software/hardware training
Ongoing support for hiccups
Performance Coaching
A great performance is key to compelling content. It's more than just being charismatic; it's about knowing your audience, how to tell a story, and how to keep people listening.
Access to my Three C's Podcast presentation
Written, episode-level feedback
Performance coaching Zoom meetings to discuss feedback
Sound Design and Branding
Your content needs a brand, so you need audio and visual assets that make that brand crystal clear.
Podcast cover art
Podcast audio: music, sfx, etc.
Podcast voice over (if needed)
Basic promotional materials
Professional Post Production
Post production is everything that happens after the raw assets are recorded. You'll be able to rely on someone with a quarter-century of audio production experience. This is more than just podcast production; it's intelligent content editing for your goals and audience.
Both surgical and sweeping edits to tighten the audio
Preserving context and spirit of the episode narrative
Radio quality processing, elevating you beyond the norm
Making the resulting edit flow as if there was never an edit done
Marketing Plan
A podcast can't grow without marketing, and marketing doesn't happen without a plan. We'll work together to create one that works for you and your strengths.
Marketing plan document
Swipe copy for reaching out
A template for promotional materials
Launch Support
Your podcast launch can be how you get your audience, and others' audiences, engaged with your show from the very beginning, but it also has a lot of moving pieces.
Swipe copy for email campaign
Guidance from a team that has launched dozens of shows
Follow best practices to get momentum early
Release/Distribution
Time to get your podcast out into the world so people can enjoy and share it! But where should you put it? What format should it be?
Setup of podcast host
Distribution to major platforms (iTunes, etc.)
Creation of show notes for each episode
Troubleshooting link and other issues
Optional Video Episodes
The online experience is trending heavily toward video, and it's much easier to share a YouTube link than a podcast episode. Wouldn't it be nice if your episodes showed up in people's Facebook timelines? With the addition of video, that is possible.
Video episodes that would mirror the podcast content
Visually stunning branding and design
Creation of YouTube channel
Creation of basic video notes
Optional Social Media Assets
Want a little help with creating materials to share your podcast across multiple social media networks? We've got you covered:
Sharing Graphics
Audiograms
Text Social Shares
Transcript of Episodes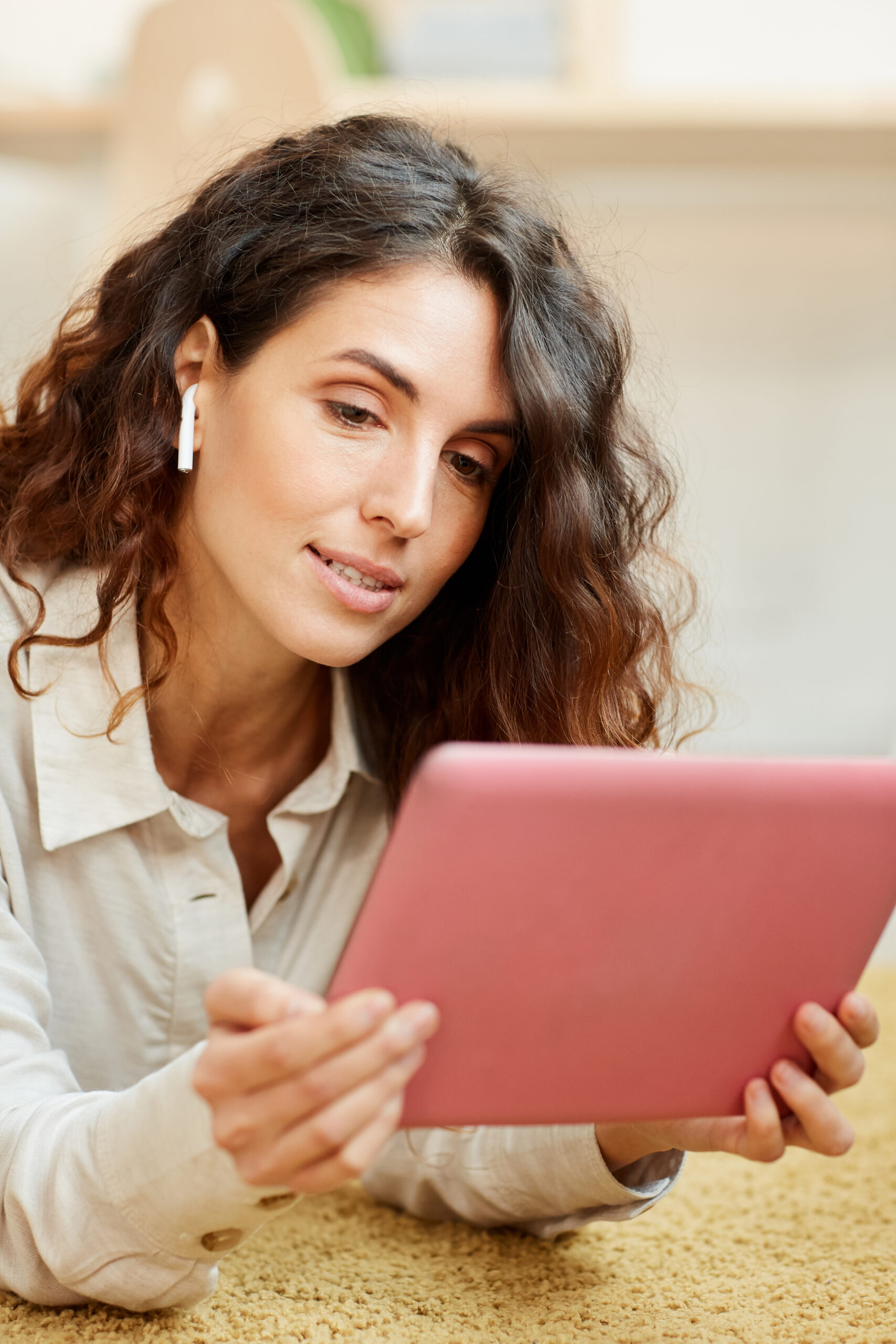 Let's get a discovery call on the books. You'll get clarity on whether podcasting is for you, and if so, what type of podcast would suit you and your goals best.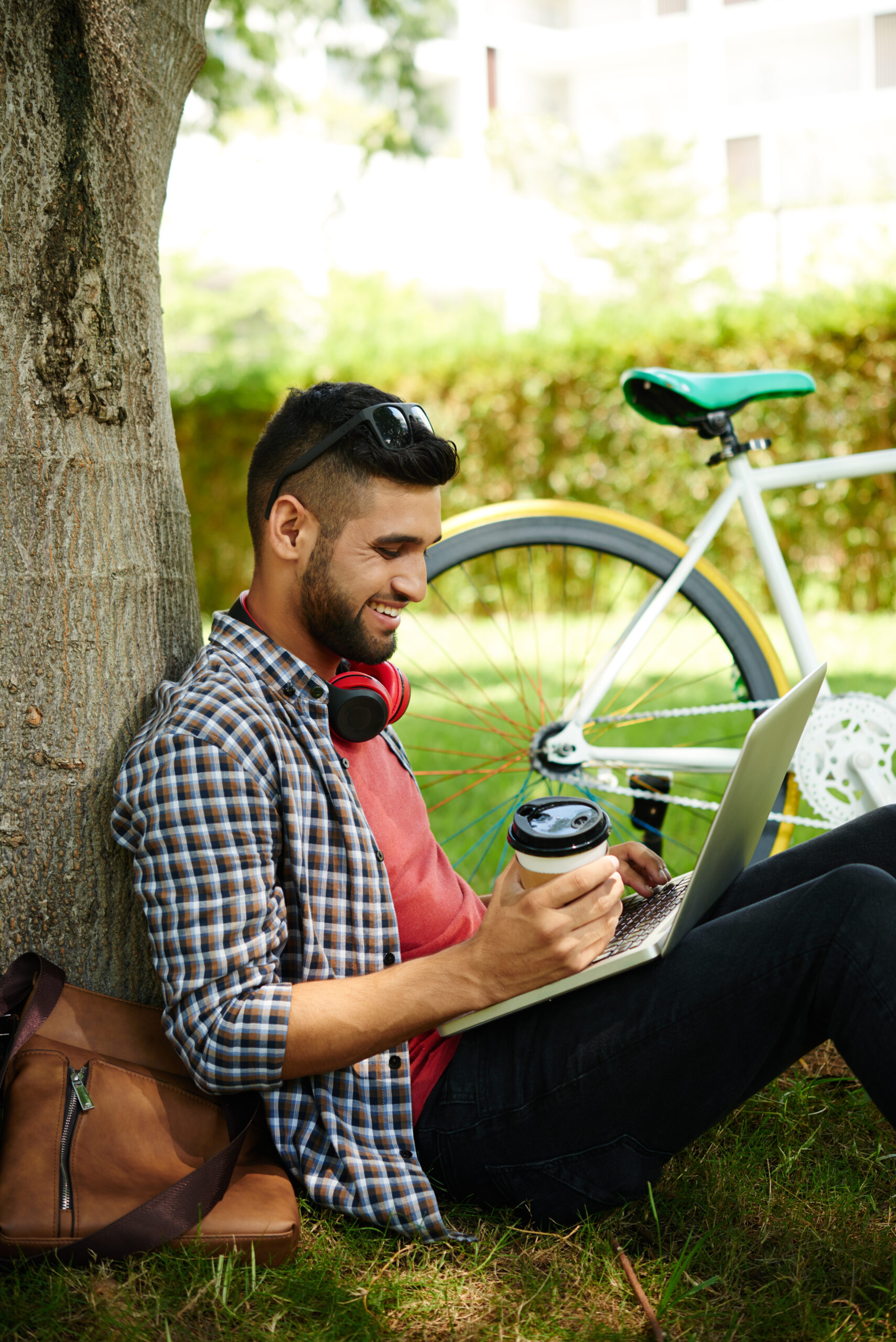 Prefer an email to start things off? Have a burning question about podcasting? Want more info about the process without the hassle of a call? Let us know!