WORK WITH A 25-YEAR BROADCAST VETERAN
GET A fREE "Podcast Jumpstart" Coaching Session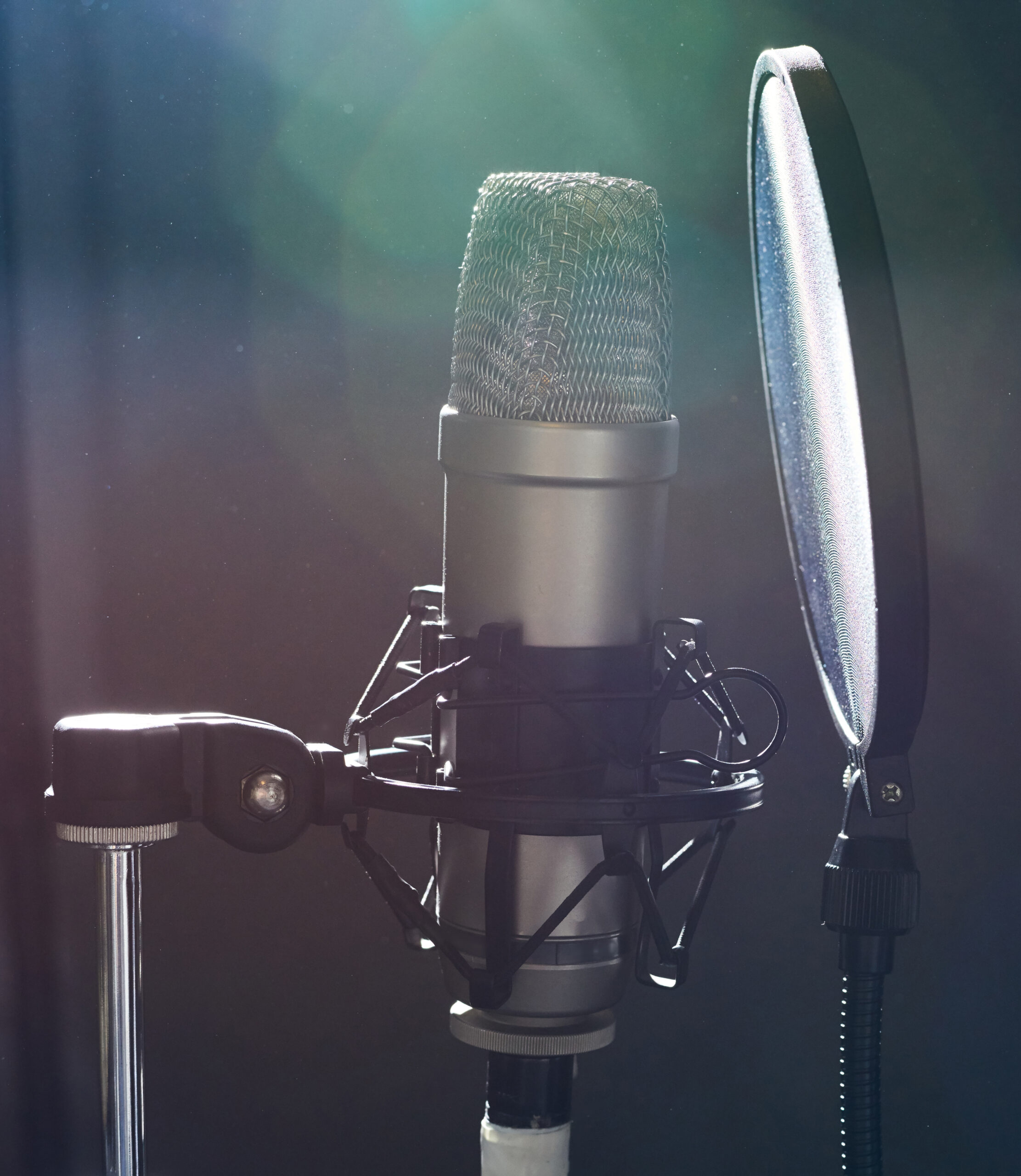 PODCAST WITH ABSOLUTE CONFIDENCE
How Do You Know if Your Podcast is Making a Difference?
You don't want to waste your time and effort – you want to get clients now, build your business, and/or grow your audience.  You want to expand your network and forge relationships with influential people, the type you can partner with for projects and promotions.
But how do you know if your podcast is set up to achieve the goals you care about? How do you know if your content and performance will make you sound like an expert people want to know and work with?
BUILDING FOR THE FUTURE
Your Podcast Content Can Do So Much More
A podcast isn't JUST a podcast. When you strategically build it from the ground up, it can be a source of content that feeds multiple marketing channels.
You have the opportunity to create several indirect ROI streams by sitting behind a microphone and talking or having conversations.
Create a Book from Your Podcast
Create and Sell Online Learning
Effortlessly Feed Social Media Outlets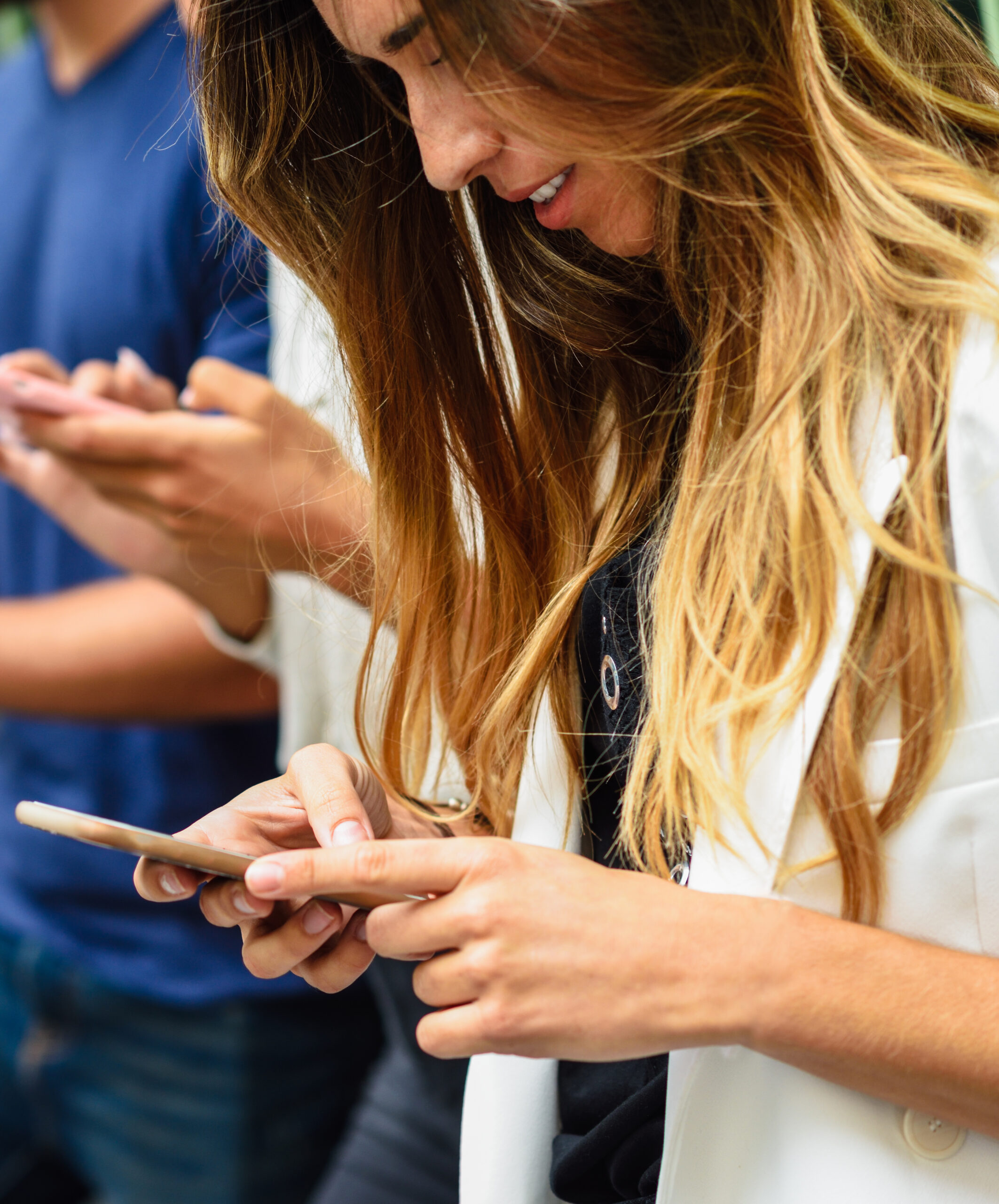 25 year veteran of broadcast audio
YOUR PODCAST IS THE GATEWAY TO MORE CLIENTS, A WIDER NETWORK, AND ENDLESS CONTENT TO GROW AN AUDIENCE. WE'LL SHOW YOU HOW.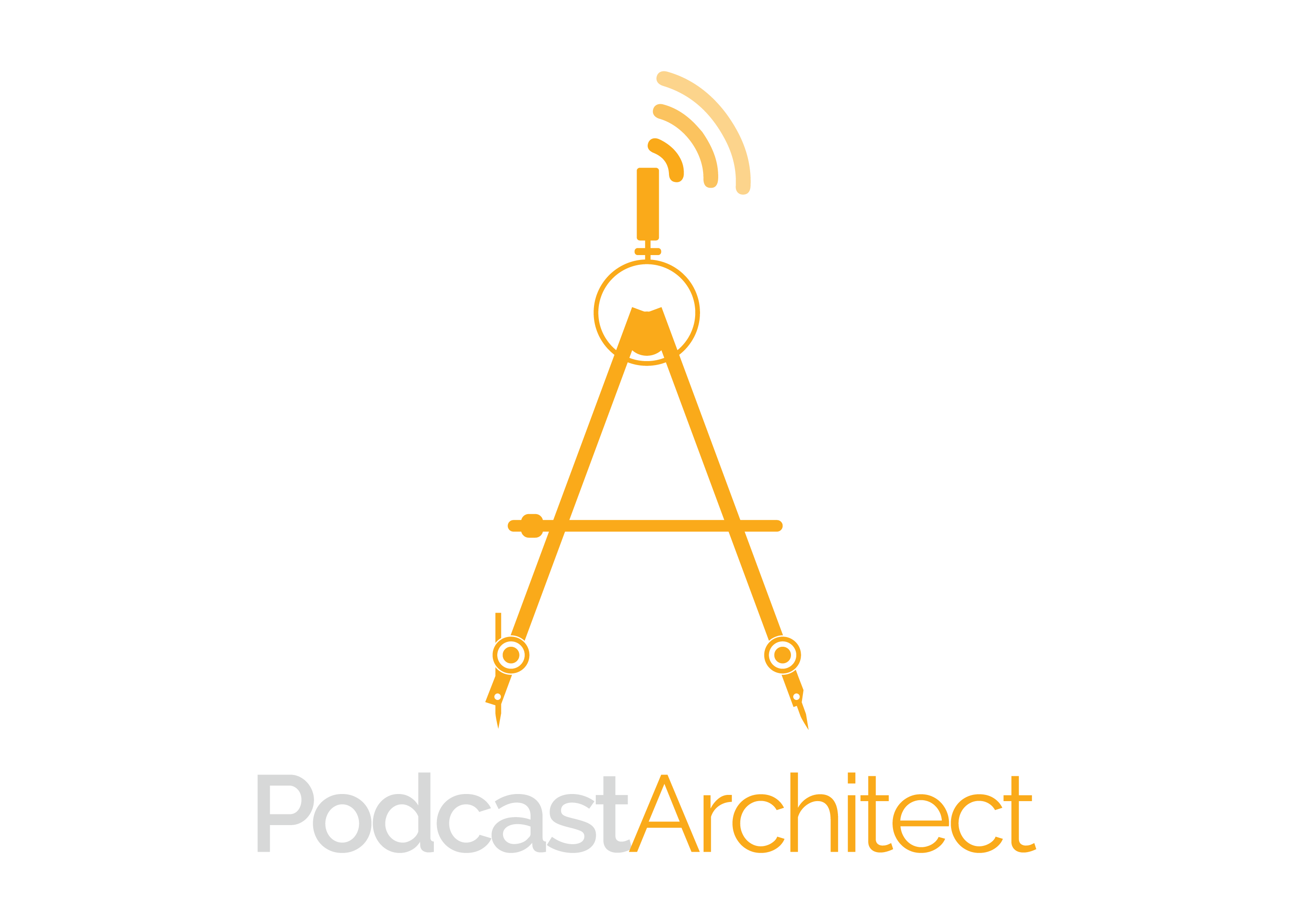 Services
How We'll Make Your Podcast Amazing
You need a podcast that truly showcases your knowledge and expertise. One that will do justice to your message and delight your audience. A podcast that will add even more credibility to your name or business.
Together, we can build that podcast.
Design Your Podcast
We'll figure out what kind of podcast you should do, the format, release frequency, AND build in ways to leverage your content.
DEVELOP YOUR CONTENT
We'll banish uncertainty when we develop a show template and content calendar. We'll build in ways to repurpose your content.
HONE YOUR SKILLS
I'll reveal my best secrets behind the mic: what to say, how to interview, what the episode structure should be, and more.
CREATE YOUR AUDIO BRAND
We'll create smart, effective audio branding that will let your audience know your value right away and that this podcast is for them.
AUDRA CASINO
I'm a 25-YEAR bROADCAST vETERAN
I've worked in broadcast audio since 1997, when I began my career in commercial radio. Over the next decade, I worked my way up to the fifth largest market in the US: Dallas/Ft. Worth. After reaching the pinnacle of radio, I made the lateral step into podcasting in 2012. Since then, I've helped launch dozens of shows and have produced several hundred podcasts episodes across multiple markets.
I can help you create the kind of podcast that will best suit your goals, your strengths, and your audience.